Welcome To Prestige Air Group
Prestige Air Group proudly raises the bar and exceeds the standard for luxury and corporate private aircraft charter services. Based in the entertainment capital of the world, Las Vegas, our aircraft excel in servicing the West Coast, and our extended network of partnered aircraft serve the continental US and beyond.
The Standard in Boutique Private Aircraft Charter for Business and Leisure Purposes. Gateway to the Western U.S. and Beyond.
Private Jet Charter
Our fleet consists of the most popular light jets on the market. Maximized for range, speed and efficiency, these aircraft can carry up to 8 passengers and their luggage. Our network of partnered aircraft can accommodate even more passengers and are capable of international flight.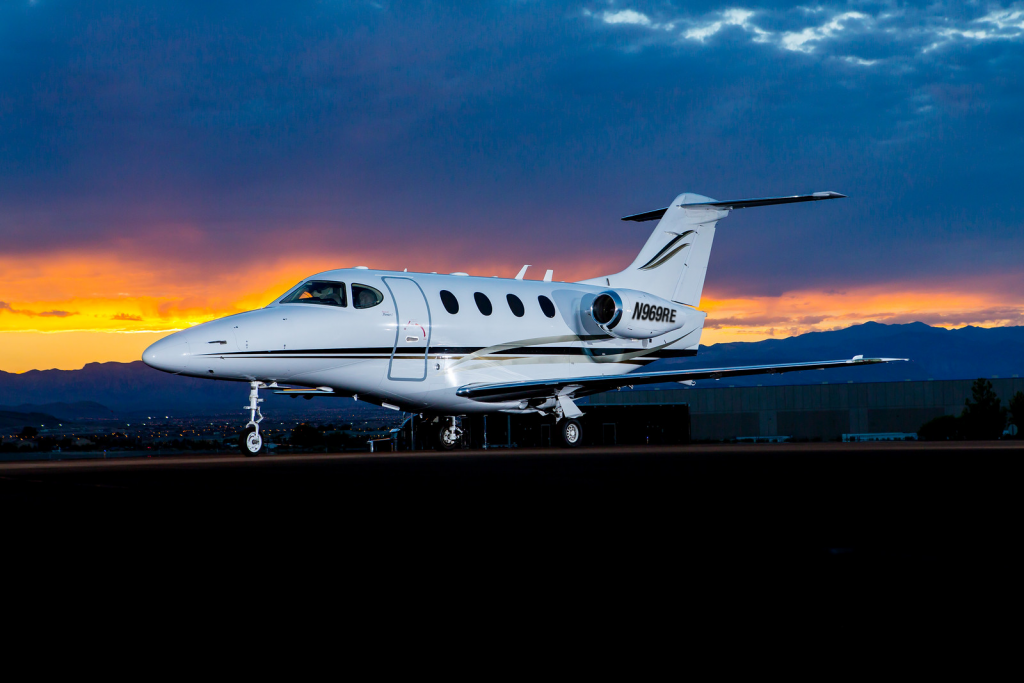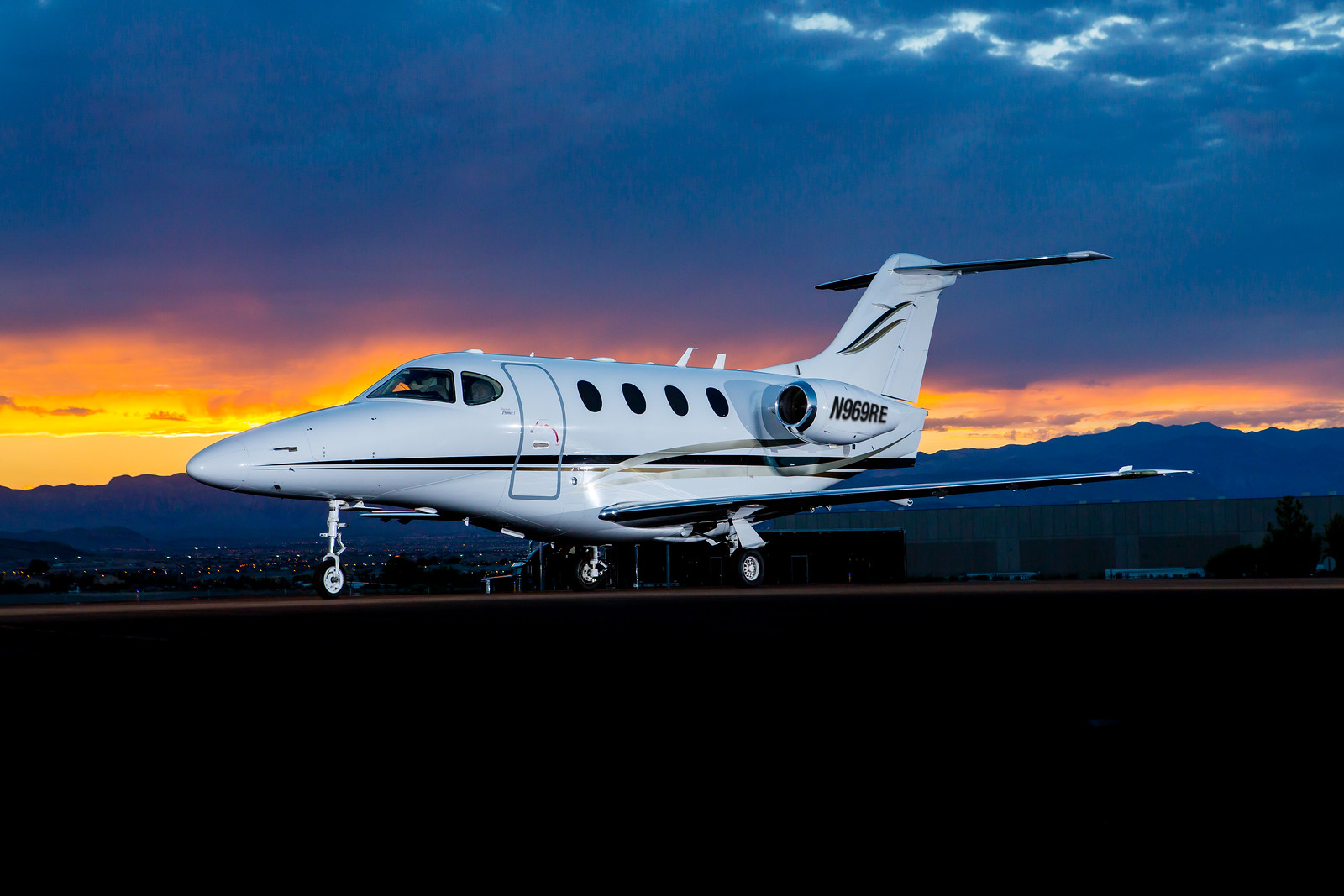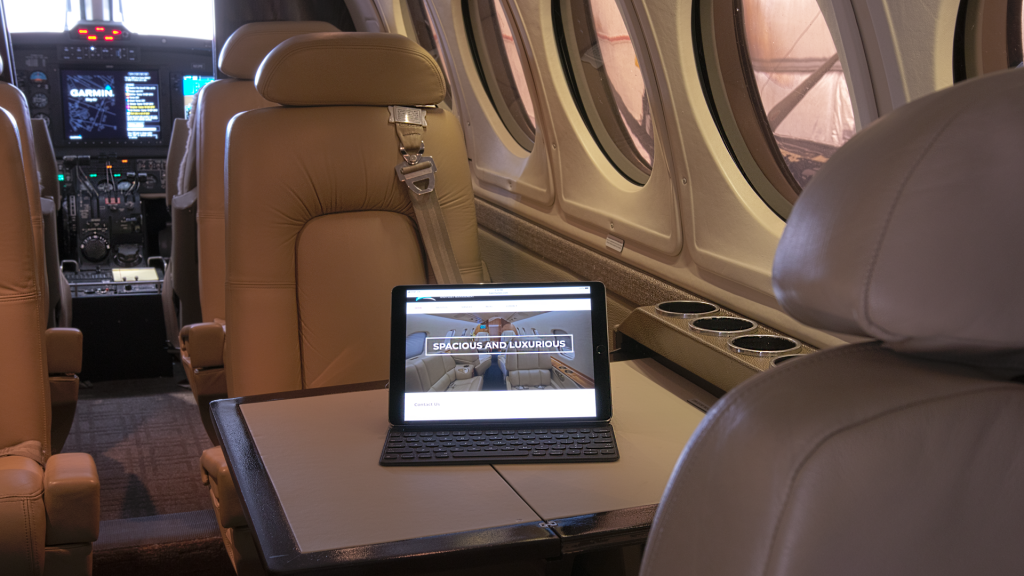 Turbo Prop Charter
If efficiency and affordability are paramount, our Beechcraft King Airs are second to none. Offering many of the same amenities as their jet brethren, these turbo-prop workhorses of the sky can offer-up a significant savings, often adding just 15 minutes travel time to every 500 miles traveled by jet.
Luxury and Comfort
More room to stretch your legs out. No ones kids kicking your seats. Custom meals delivered right to the aircraft. This is your highway in the sky…flying tailored to you. We'll make your charter experience an absolute pleasure.
Range and Altitude
A variety of aircraft for differing missions. From the 6 passenger Premier Jet, the 8 passenger King Air Turbo Prop, to the 14 passenger Gulfstream IV; our aircraft are capable of short hops across state lines to trips across international borders. Our high performance fleet is cleared to fly to 45,000 feet.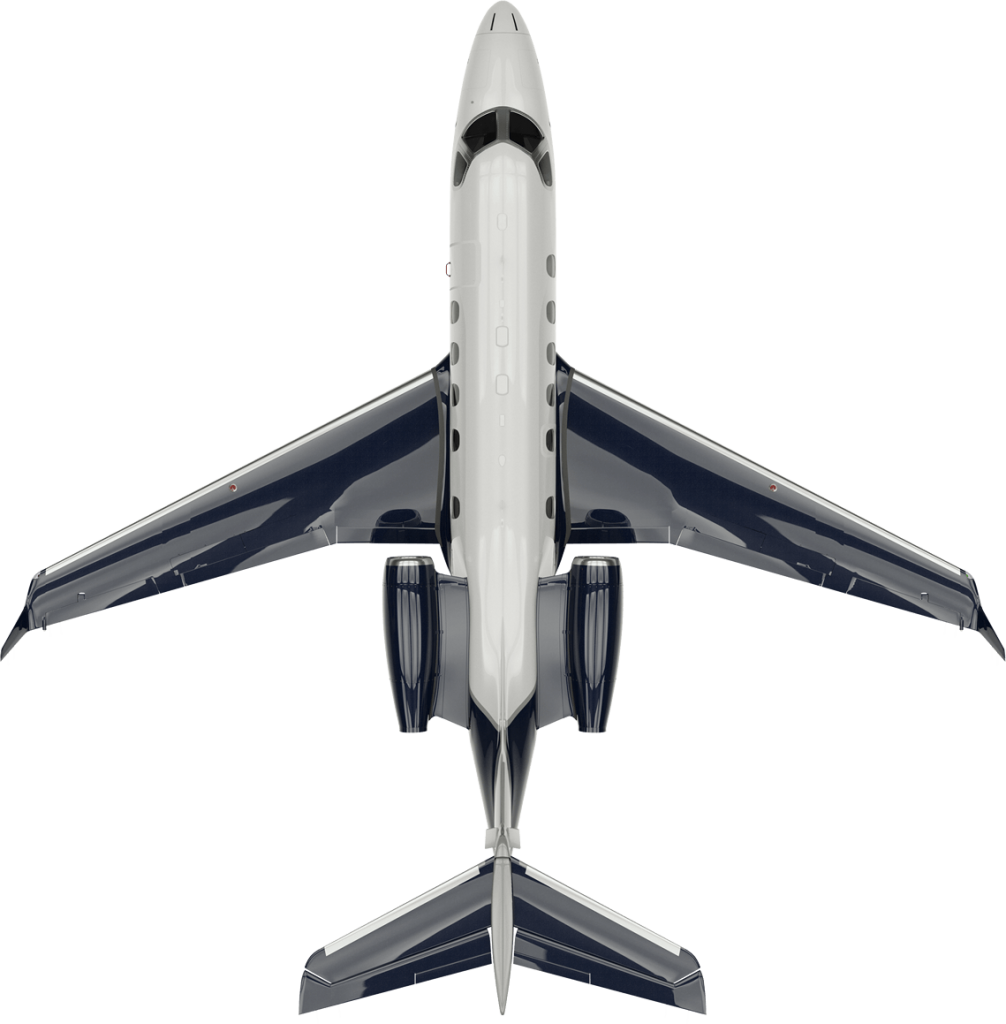 Short Field Performance
Our light jets and turbo props can get you into many more airports than the major carriers due to weight and size constraints.
Amenities
Most of our aircraft include an enclosed lav, heated coffee bar, ice bin and wine cabinet in a beautiful wood galley. Seats recline and swivel for added comfort. There are power outlets in the cabin.
Access To Thousands Of Airports Not Serviced By The Major Airlines
In addition to the major airports, our chartered aircraft service over 5,000 private and municipal airports, getting you closer to your home, business meeting or holiday destination in style and convenience.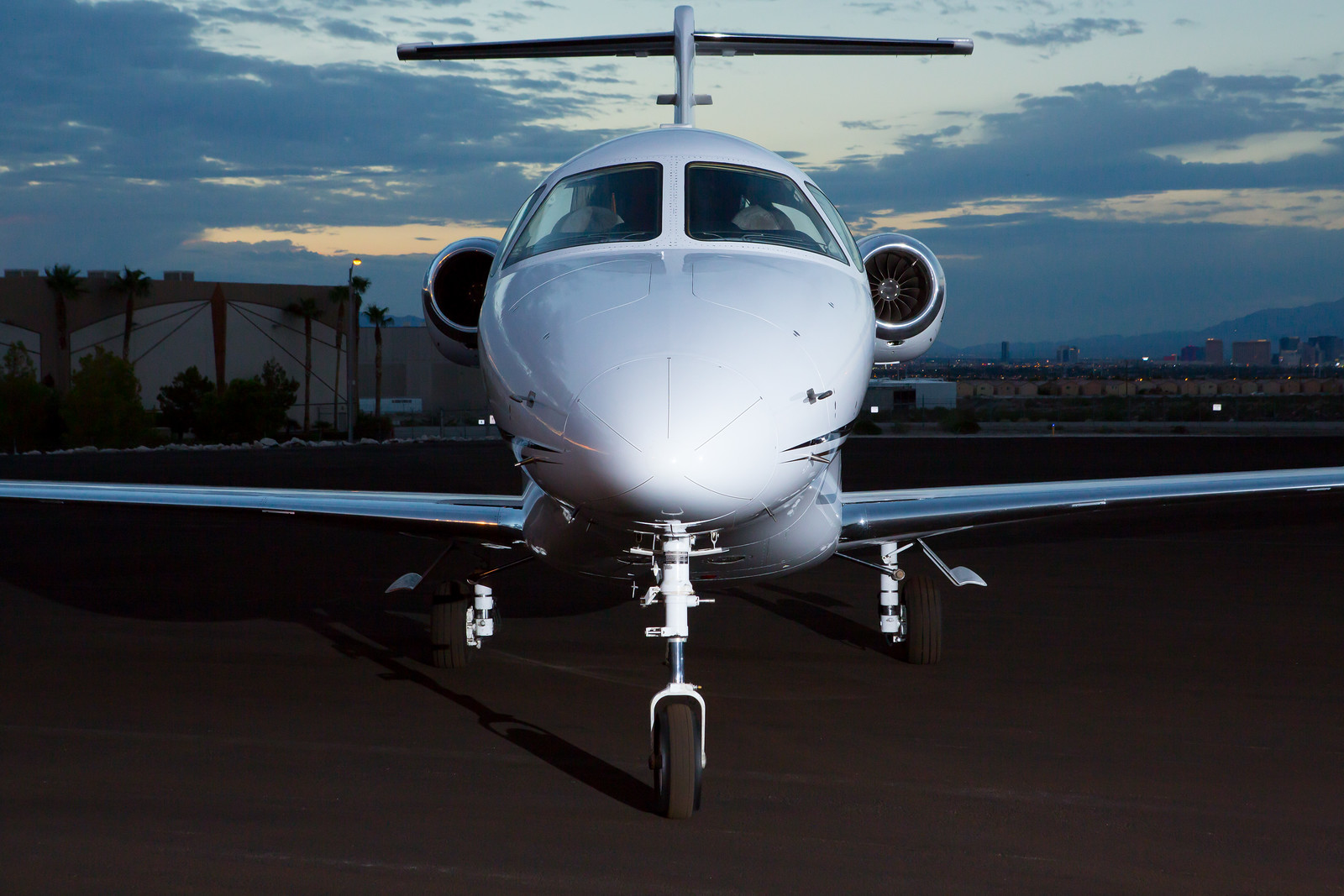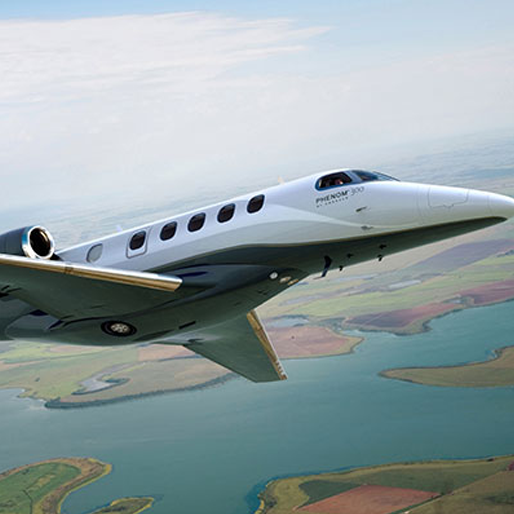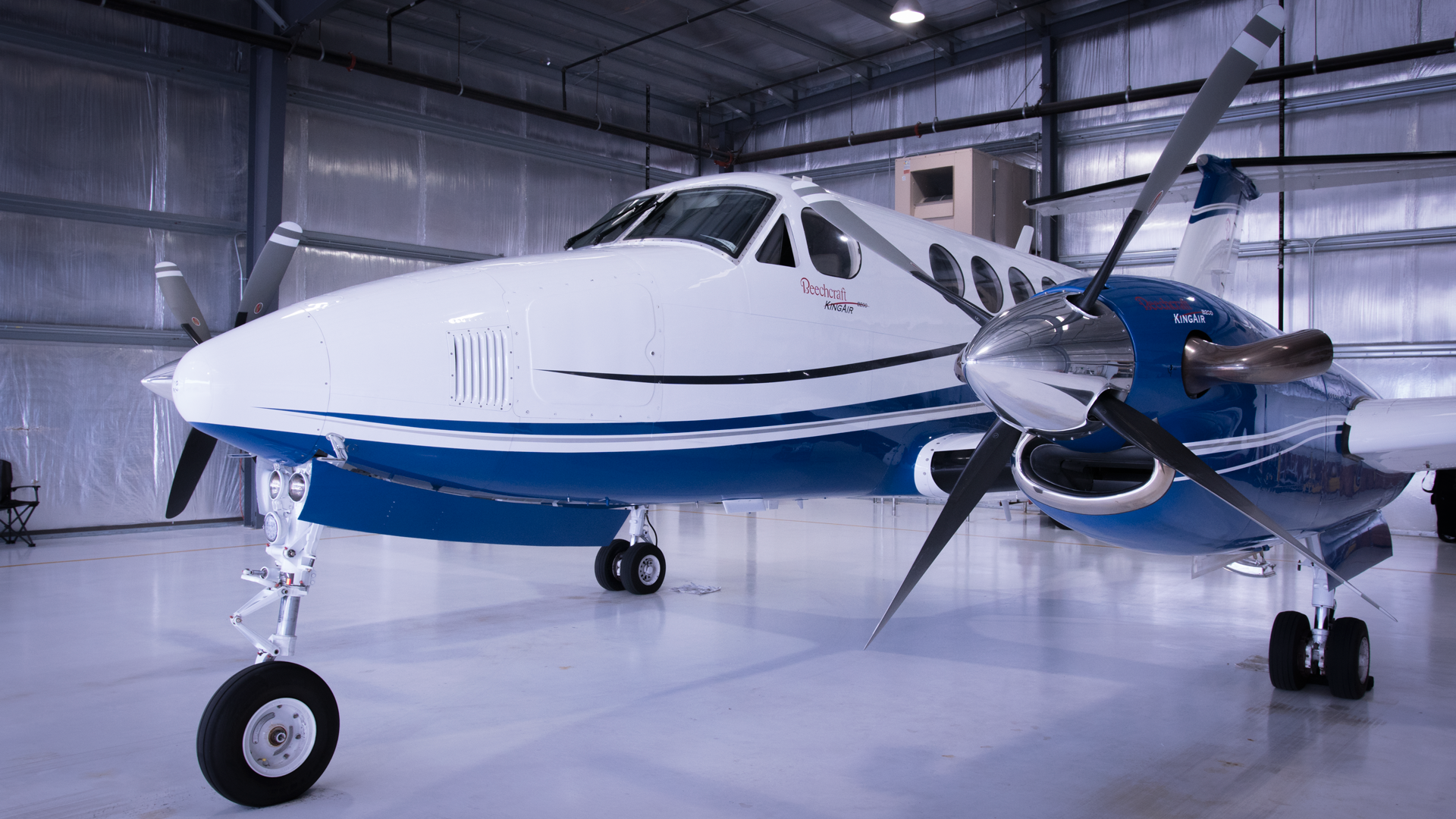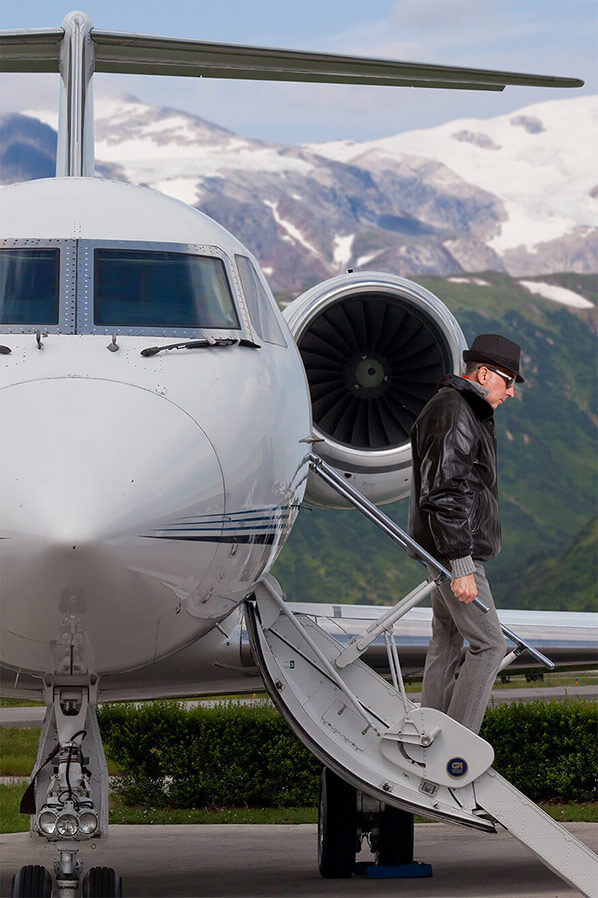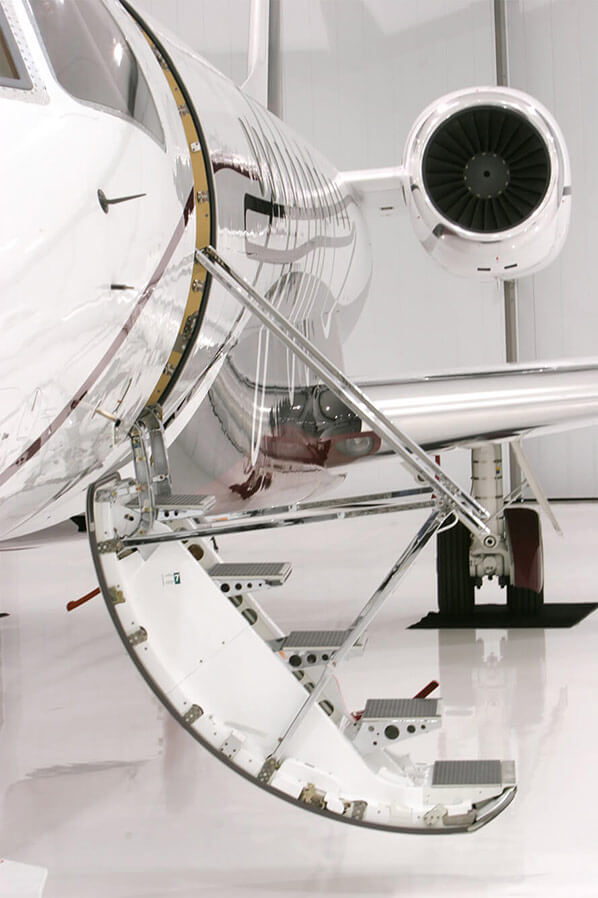 Luxury and comfort
Flying should be a pleasure and we'll make your charter experience as luxurious and comfortable as possible.
Safety and Security
We contract with a reputable security firm when protecting personnel and security vulnerability are an issue. When a client's discretion and maintaining a low profile are paramount, we deliver top notch security solutions with minimal hassle.
All Around the Globe
In addition to our own fleet of aircraft, our network of partnered aircraft can get you to your international destination of choice.
Experienced Crew
The highest of quality in safety and operational standards, our crew's experience exceed FAA Airline Transport Pilot certificate minimums and our aircraft are crewed by 2 competent pilots, even if the aircraft is certificated for only one.
Modern Aircraft
Our fleet of aircraft boast flight decks equipped with modern avionics that in many cases exceed the technology implemented in commercial airliners.
Fast and Affordable
The savings add up when you consider the time saved avoiding long TSA lines, major airport delays and commuting times from a major airport to your final destination. Get to your meeting, loved ones or ski slopes faster by flying one of our aircraft to an airport not served by the airlines.