Unprecedented Management of Your Aircraft
A Unique Approach to Aircraft Ownership
We have developed an aircraft management program that represents a paradigm shift away from the traditional model. Assuming a few key criteria, we can effectively eliminate all of the direct operating costs, allowing the owner to enjoy the benefits of ownership with nothing more to worry about except the acquisition. 
A private jet can be an amazing investment! The ultimate goal of aircraft ownership is to enjoy the freedom, flexibility, speed, comfort, convenience, and privacy that comes with it. At Prestige Air Group we seek to expand our boutique charter business by partnering with aircraft owners in an industry unique and mutually beneficial management agreement.
If you have never owned an aircraft before (or even if you have), there are many financial and regulatory considerations that make a professional management company an attractive alternative to doing it on your own. Crew recruitment and training, maintenance  and reserves, hanger, FAA compliance, fuel and cleaning are amongst some of the expense items that can be overwhelming issues to deal with to the already-busy owner. As with anything, the costs associated with ownership are important to consider, and the revenue provided by chartering your plane— when not in use— can significantly lower your cost of ownership without impacting the value of your aircraft.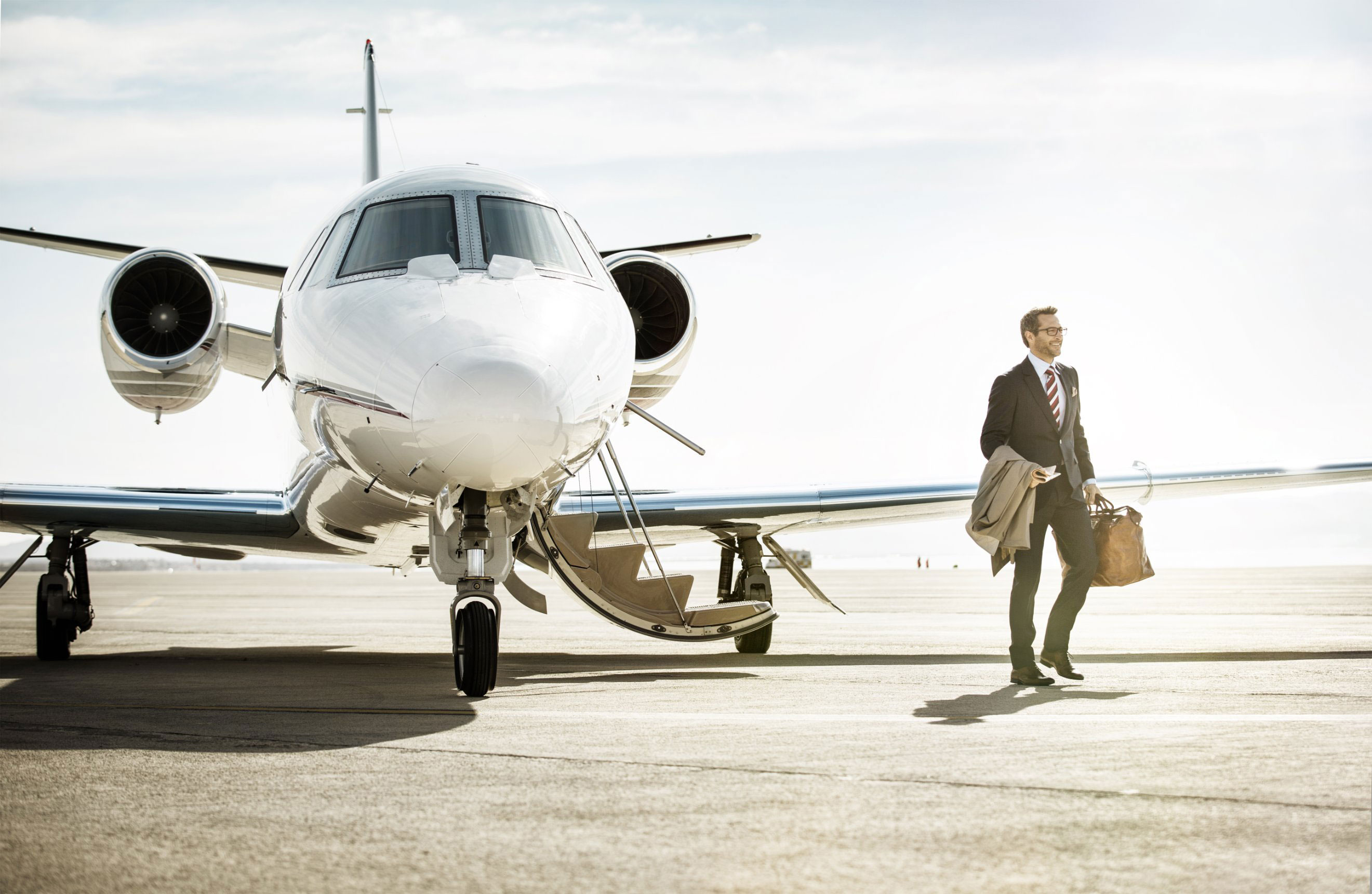 The Right Manager For The Right Owner
Our Management Program is unique in the business, and because of this, we are looking for a very particular owner looking to offset their ownership costs through chartering. More specifically, a candidate for our Management Program would be interested in the purchase of a light jet (or a current owner) and fly 150 hours or less annually. At this hourly threshold, we can provide the owner with all the benefits of professional aircraft management, and virtually eliminate all of the owner's direct costs of operation…all without a monthly or annual management fee.
Is Charter Right For You?
With over 50 years of collective experience in the aviation industry, our consultants are keenly aware of the trends in the charter world, and can provide purchasing advise on the most popular aircraft available today, and the ones most resistant to changes that could adversely effect you purchase in the future. Additionally we can pair you with the right lines of financing, and provide professional guidance with respect to the tax advantages of ownership.
Using charter as a tool to offset the cost of aircraft ownership requires careful thought and analysis, backed by an experienced team of advisors. The demand for private charter has increased significantly in the past few years, today is an outstanding time to own a your own aircraft and take advantage of the cost savings afforded by offering the aircraft for charter.
For more information regarding our industry changing Management Program, contact us today!